WHO WE ARE
ek Reedy Interiors was established in 1990 by Katherine Reedy following a ten year, high-profile career in New York City. Her practical experience and her academic education, formed from a design program at Arizona State University's College of Architecture, are grounded in both technical and creative interior design. This wealth of experience, along with her philosophy of personalized service, brings an entirely new level of interior design to both residential and commercial clients in Jackson Hole. At ek Reedy Interiors, we are dedicated to this standard of customer service and satisfaction.
AWARDS
2013 Mountain Living Top 100 Interior Designers
2012 Mountain Living Top 100 Interior Designers
2011 Mountain Living Top 100 Interior Designers
2010 Mountain Living Top 100 Interior Designers
Andrew Martin Interior Design Review Volume 5
Andrew Martin Interior Design Review Volume 8
OUR TEAM
Our staff is accomplished in every facet of interior design, from program development, interior space planning, furniture specifications, and color palette development, to the final installation. Creating custom pieces, from furniture to chandeliers, is a specialty. Our utilization of a state-of-the-art computerized design system enables us to work seamlessly with your architect's drawings.
Katherine Reedy
Founding principal Katherine Reedy received a Bachelor of Science in Interior Architecture from Arizona State University. After a highly successful, ten-year career in Manhattan she relocated to Jackson Hole, Wyoming, where she established EK Reedy Interiors. She and her skilled staff have designed much-acclaimed penthouses and personal residences in Jackson Hole, New York, Denver, Nashville, Scottsdale, and elsewhere.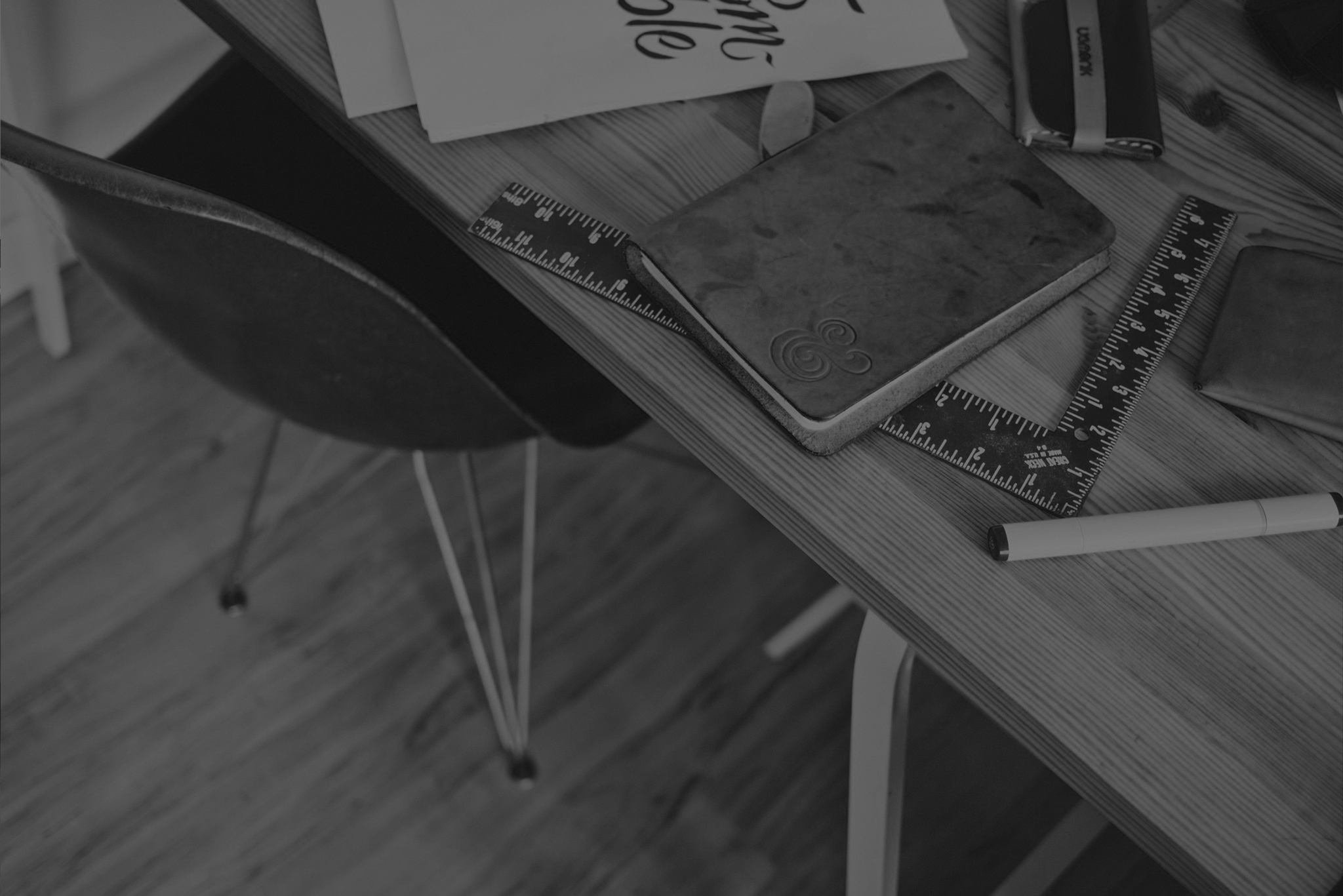 WORKING WITH US
In addition, our resource library is built on translating ideas, providing a multitude of worldwide resources for furniture, fabrics, floor coverings, lighting, wall treatments, and accessories. There is literally something for everyone.
We understand that choosing a design firm is very personal and finding one that fits you and your sense of style can be a daunting process. At ek Reedy Interiors, it is important to us that our clients' interior spaces reflect their needs as well as personal expression. Here, you will find a design staff and resource center that will put your signature style and taste ahead of our own, with the facility to make your ideas a reality.
We welcome the opportunity of working with you and thank you for considering ek Reedy Interiors as your interior design firm.